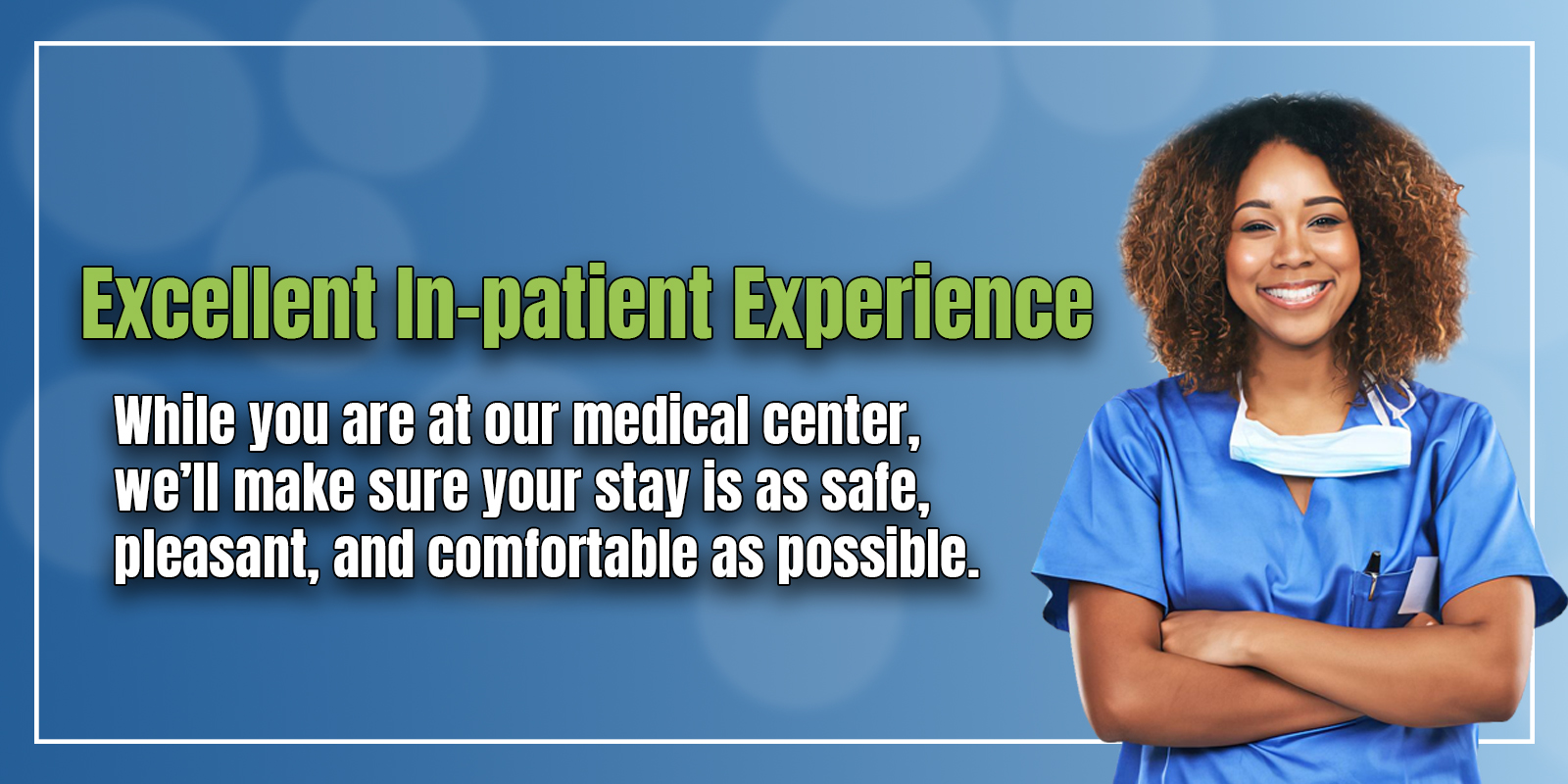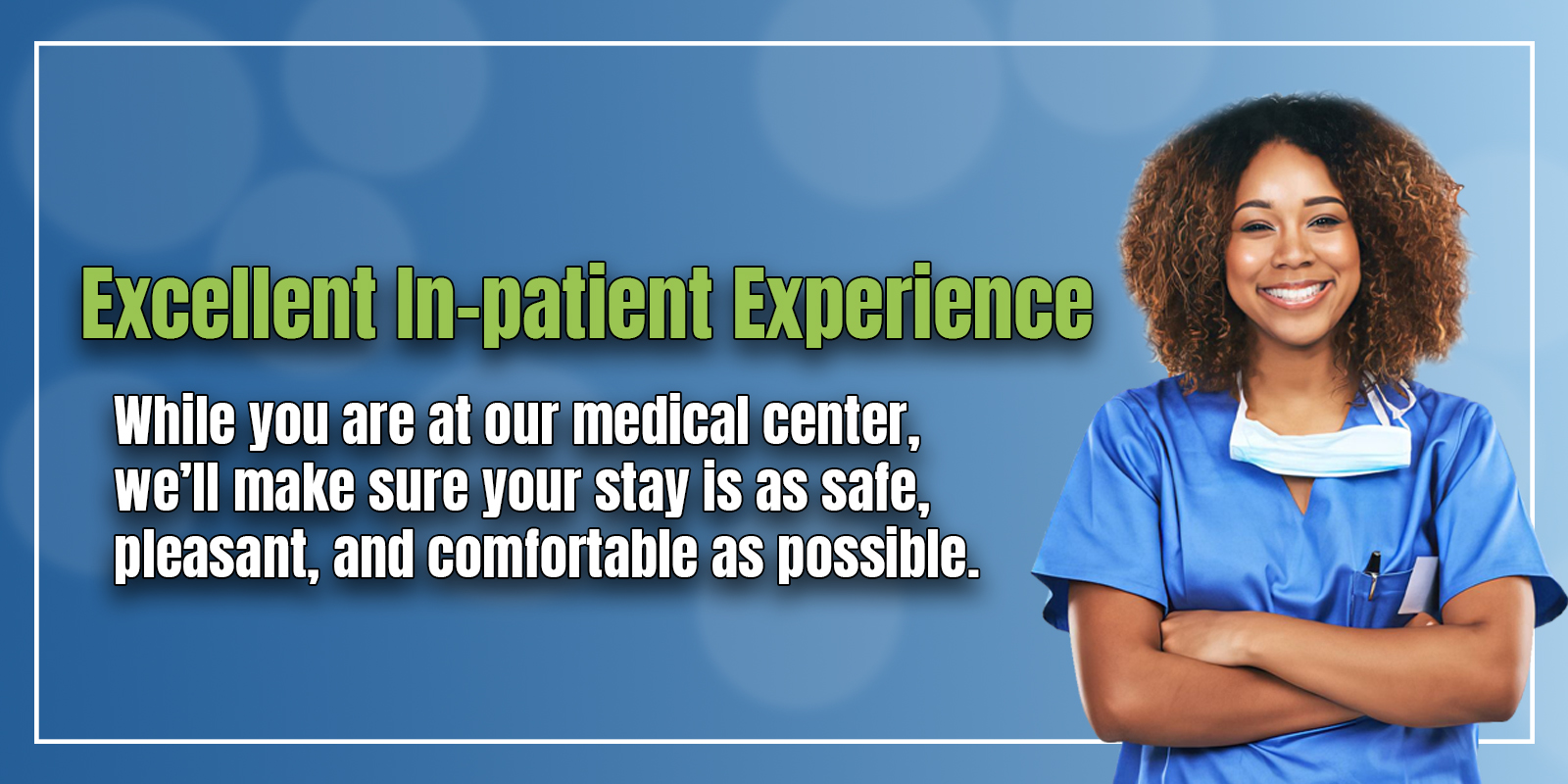 Our mission is to provide excellent care to the Fond Du Lac and Manitowoc area through High Quality Healthcare Service.
Are you looking for an infectious disease doctor in Fond du Lac, Wisconsin? Do you need to get tested or treated for HIV/AIDS? Have you come down with a bad case of pneumonia?
At Shalom Medical Inc, it's our mission to provide our patients with outstanding levels of care. We do this through our comfortable and clean office, and prompt and efficient service.
Please download, fill and bring the relevant forms on your first visit.
Give us a call to schedule an appointment today! It could save your life and protect your health
Monday – Thursday: 8:30 am – 5:00 pm
Friday: 8:30 am – 12:30 pm 
Saturday and Sunday: Office Closed
Answering service to On-call providers available for after hours.
In-patient Infectious Diseases
Central Nervous System Infections
Travel Medicine and Infection Control
MRSA and Surgical Site Infections
Begin your walk to wellness.
We'll help you every step of the way!
Input your name or invoice number below: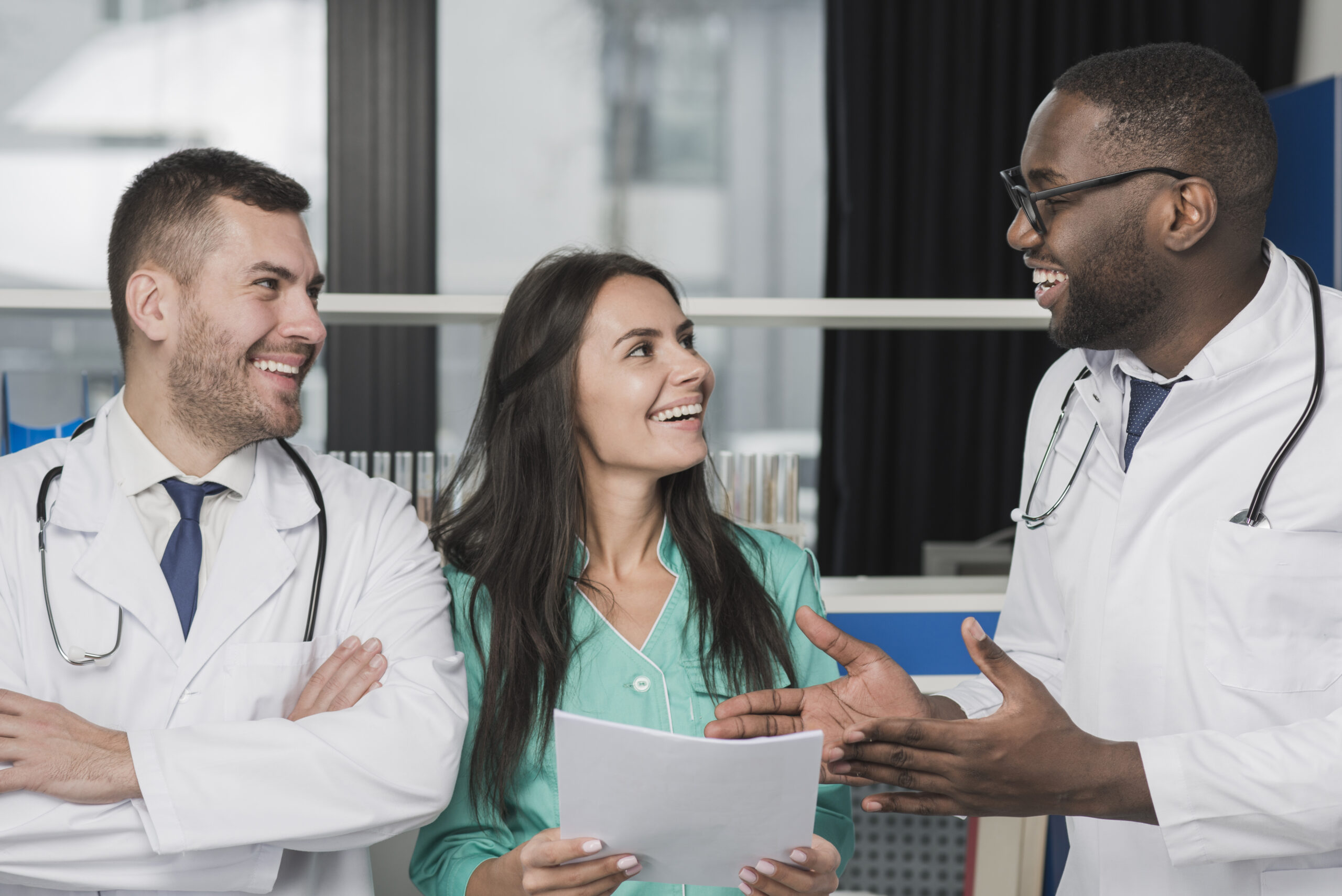 Infections can be hard to identify for many regular physicians. They can develop resistance to treatment and spread at alarming rates.